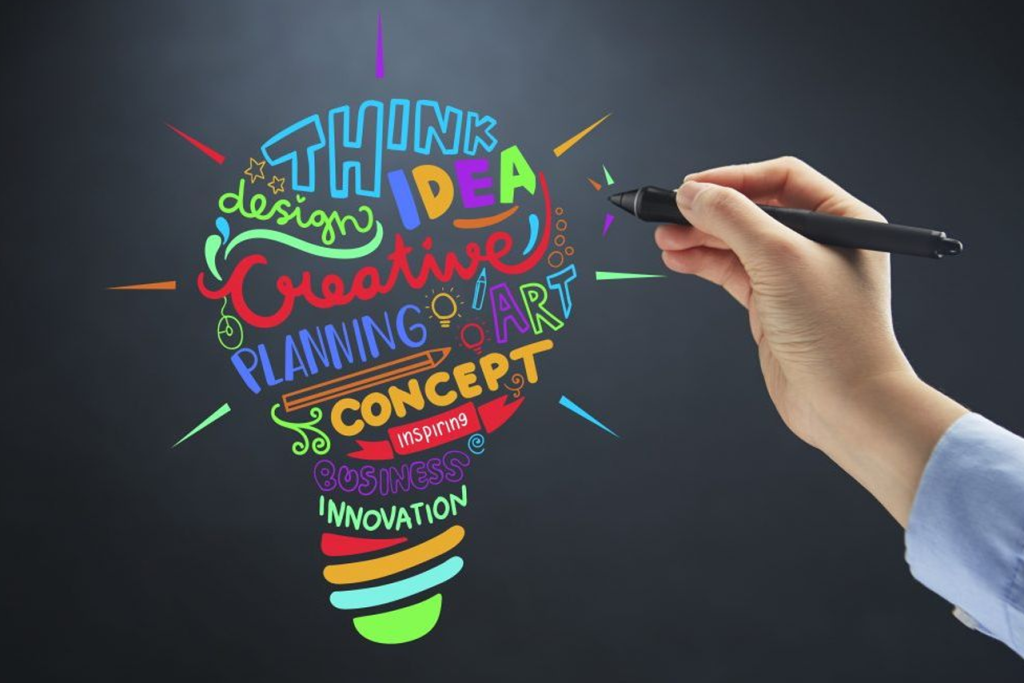 Digital Promotion for Business
This qualification aims to introduce learners to concepts of digital promotion that can be used in a business setting.
The qualification requires that you demonstrate a comprehensive understanding of the latest digital techniques for promoting a business successfully. 
There are nine optional units, eight of which have to be completed in order to earn the certificate.
Learners will be encouraged to develop a portfolio of work throughout the course, which then can be used to aid their employability.
If you would like any further information regarding this course or would like to apply, please press the 'Apply Now' button.