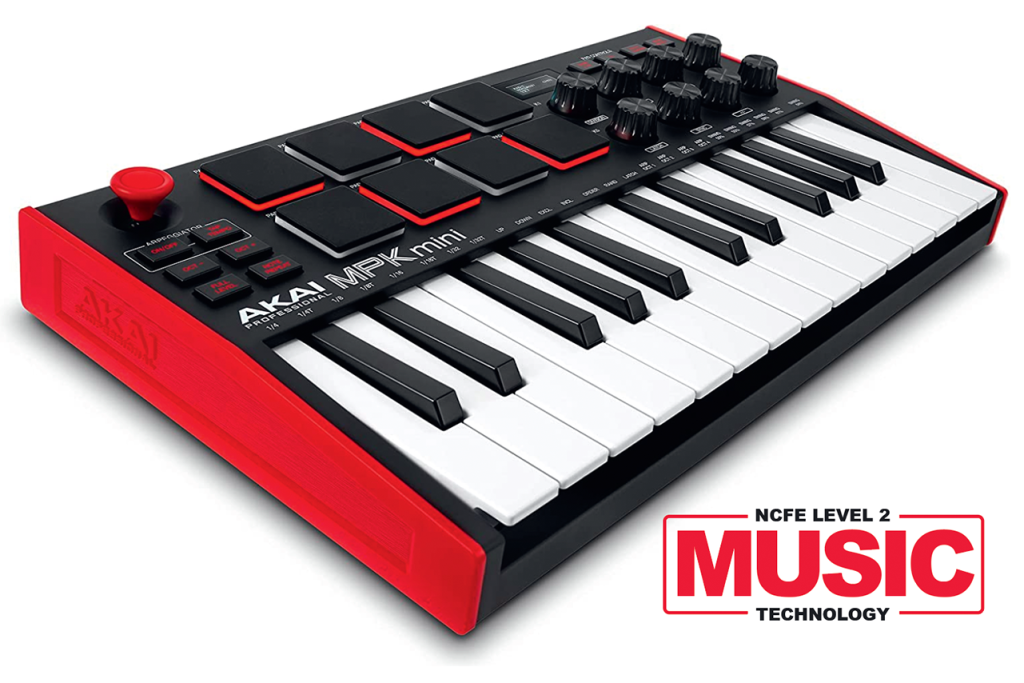 Music technology – NCFE Level 2
Music technology students will learn to record, programme and produce music, developing skills across a range of musical styles and contexts.
You'll explore the evolution of music technology, from historical production to cutting-edge modern techniques. You'll be able to specialise in programming or performing, audio post-production, live sound, experimental music, and Dj-ing.
To prepare you for a career in the music industry, you'll work with industry professionals with extensive knowledge and experience of what it takes to be successful.
The course covers many aspects of music technology and offers entry to the BTEC.
If you would like any further information regarding this course or would like to apply, please press the 'Apply Now' button.
Promo Videos
If you would like to have a preview of some of the aspects and content developed on this course, please feel free to check out the videos on this page.