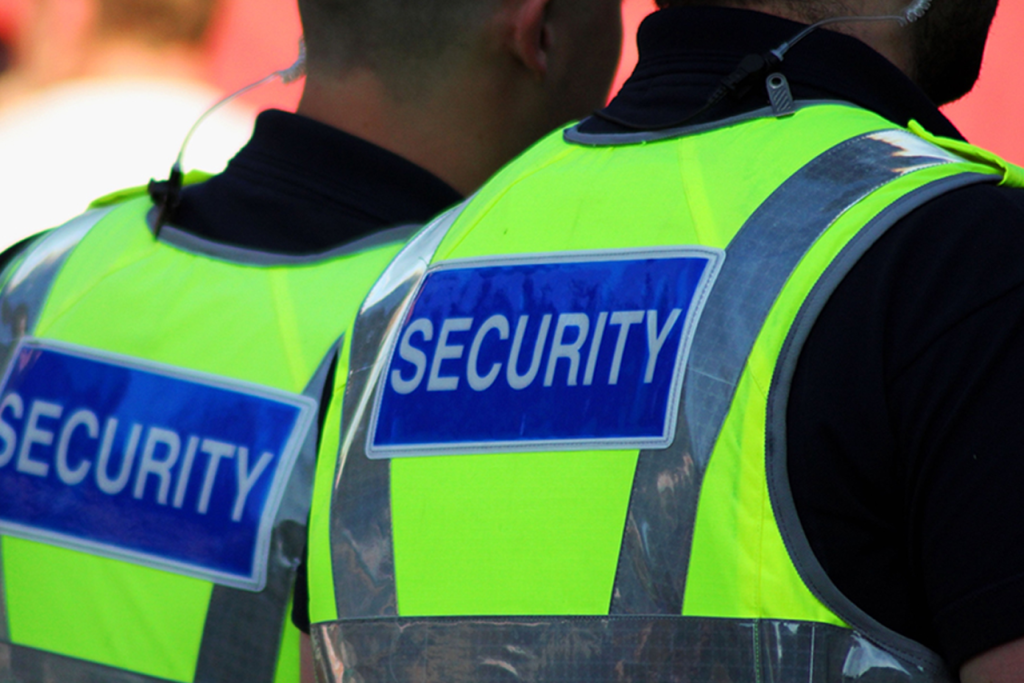 The NOCN Level 2 Award for Working as a Door Supervisor within the Private Security Industry has been developed to meet the training and licensing requirements of the SIA which regulates the sector under the terms of the Private Security Industry Act 2001. The legislation requires individuals working in the sector to be licensed. The SIA is responsible for licensing and has specified the criteria for obtaining a licence, one of which is the achievement of the qualification.
Free SIA Level 2 training
8 Days intensive course
If you would like any further information regarding this course or would like to apply, please press the 'Apply Now' button.